Playing from 15th July to 14th August 2021
TAKE A CHANCE ON ABBA 
This open air tribute concert show gives fans of all ages a chance to celebrate the music of ABBA and party the night away!
Petter Bjällö, Maria Olsson, Rasmus Richter and Janna Yngwe will perform live on stage some of ABBAs most iconic hits such as "Mamma Mia", "Waterloo", "Dancing Queen", "SOS", "Chiquitita", "Voulez Vous", "Ring Ring", and "Thank You For The Music" just to name a few.
It's time to secure your seats to an ABBA tribute concert that everyone will love!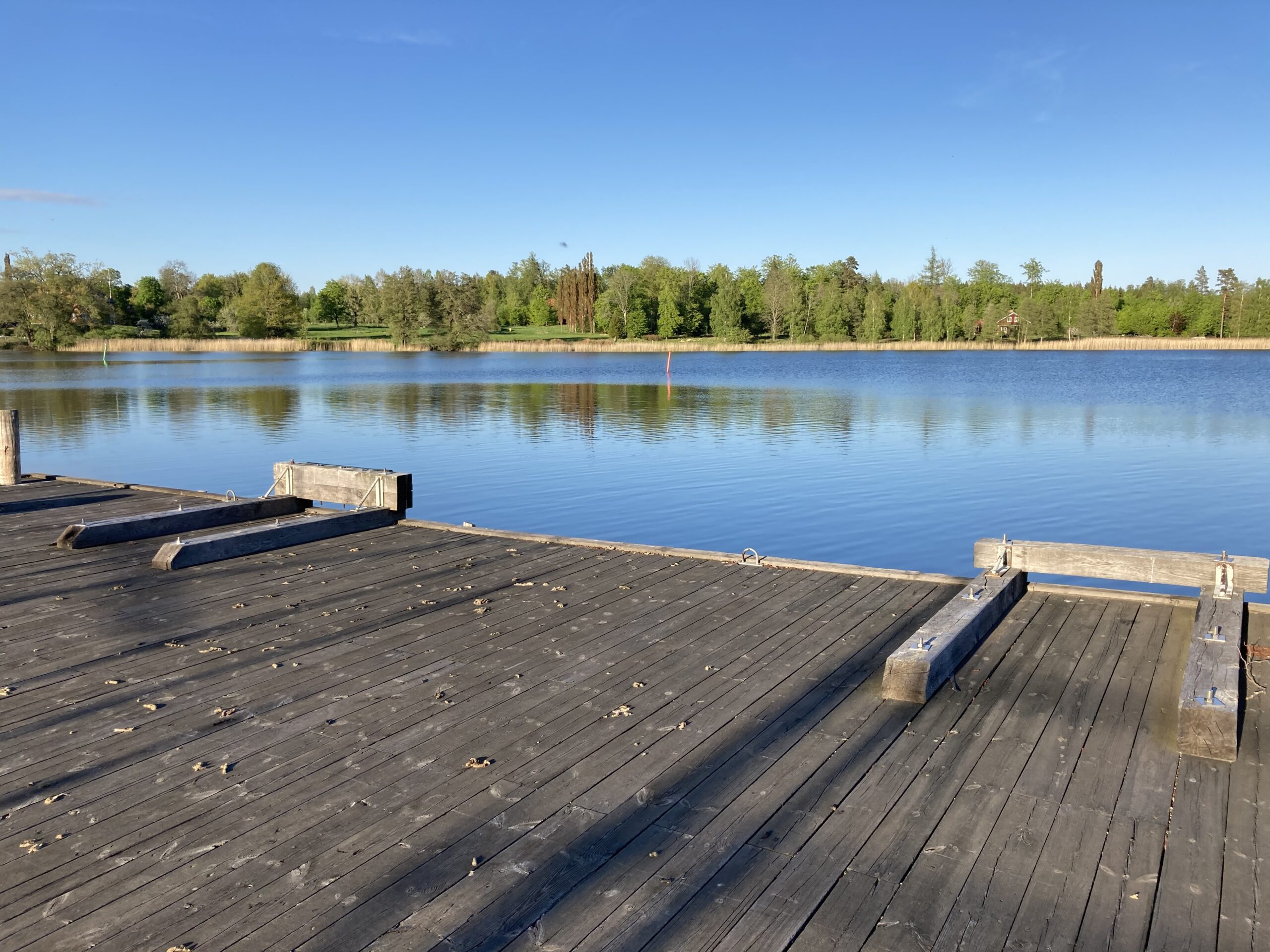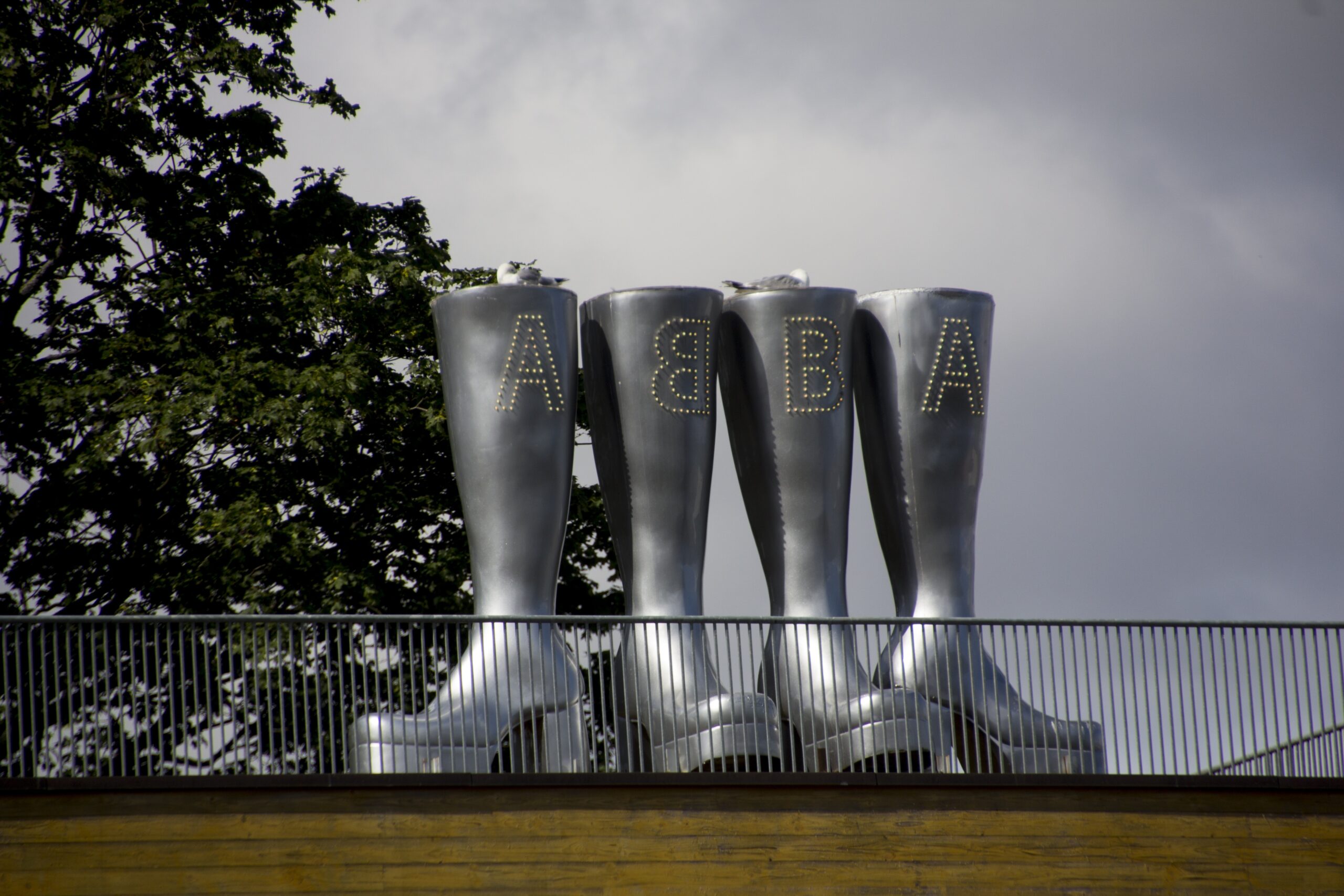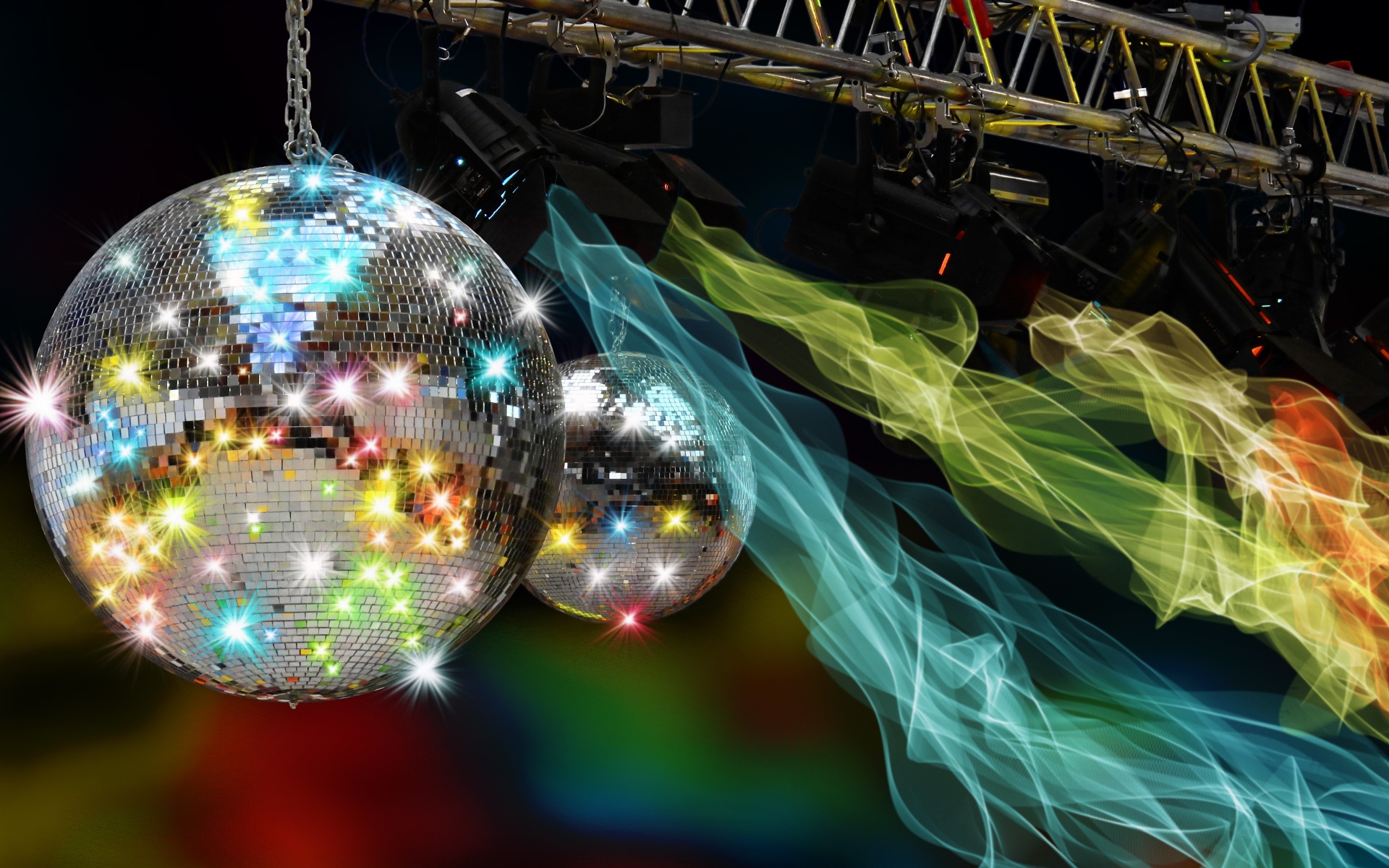 ORDINARIE: 290 kr 

LEDSAGARE: Gratis
From Age 6.
Runnning Time: ca 2.5 hrs including one interval.
Every single person needs a valid ticket to participate (applies for attendants too).
The open air theatre does not have an air condition. Bring your own weatherproof clothing. 
Direktlänk: https://www.nortic.se/dagny/event/31032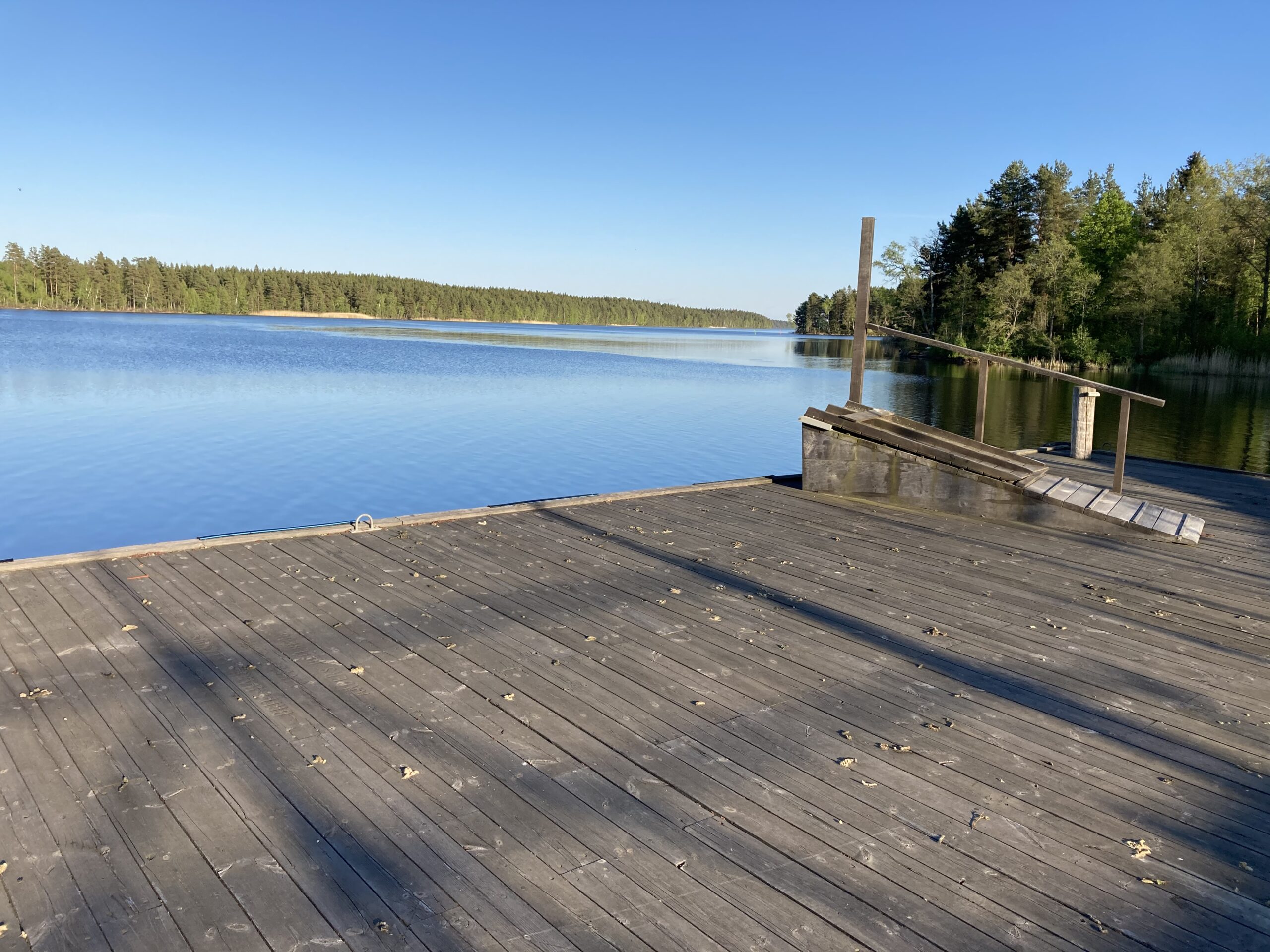 Teatertraditionen kommer tillbaka till Forsvik
2009 sjösattes Hjulångaren, en replika av originalfartyget Eric Nordevall som byggdes redan 1836 som ett av de första maskindrivna fartygen i Sverige. Sedan dess hade Eric Nordevall II sin hemmahamn i Forsvik. 2020 flyttades fartyget till Norrkvarn och bryggan stod tom. 2021 byggdes därför en ny läktare och utomhusscenen "Teater Bryggan" bjuder nu med sin unika vy över Bottensjön bukten mitten i Forsvik.
Teatern har vanligt ca 500 sittplatser. I år säljs bara några få biljetter. Här kan man bjuda till konserter med härlig utsikt över sjön som man kan njuta av med tillräckligt avstånd mellan besökare såväl som konstnärer. Med anledning av Covid-19 håller vi oss till gällande lag och hygien regler enligt Folkhälsomyndigheten. 
I Gjuteriet finns WC samt WC toalett och ramp anpassad för personer med rörelsehinder. Parkering för personer med rörelsehinder finns vid teater entrén.
Mat & Dryck serveras intill teatern på baren (vi utreder just nu vad det gäller under säsongen 2021 på grund av gällande Covid-19 regler. Om vi får inte öppna vår bar då får du gärna ta med egen fika). 
Hitta oss: Gjuteriet Musik & Teater, Forsviks Bruk, Bruksvägen, 546 73 Forsvik
Parkeringsplatser finns gratis direkt invid teatern och i närheten av bruket.